Try Office 365 NOW and get 1 hour Support for FREE!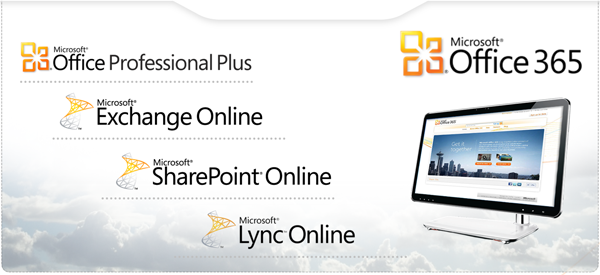 Do you use/test Office 365 already? Any problems or questions?

Sign us as a partner and get 2 hours Support for FREE !
On the Admin page, in the left pane, under Subscriptions, click Manage.
Click the name of the subscription that you want to modify.
On the Subscription details page, in the right pane under Partner information, click Add or Edit.
Type the Microsoft Partner ID 3555931.